TrackArt provides a broad range of risk management consulting services. In all endeavours, highly qualified consultants with extensive specialised experience built up over many years in diverse, yet arts-related, sectors are employed.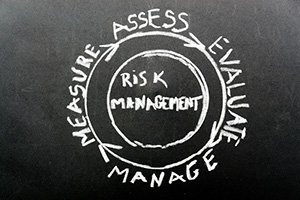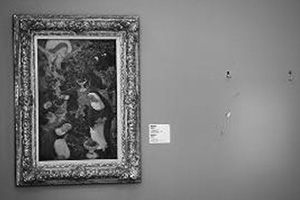 Security & Risk Assessments
Risk assessments for premises, loan and storage facilities at home or abroad;
Transport risk assessments and recommendations compliant with insurance conditions.
Preventative Conservation
Risk assessments of the local environment, temperature, humidity, lighting, hazardous substances and pest control with recommendations for remedial and preventative conservation.
Post Theft & Recovery Services Advice
Law enforcement and insurance liaison services provided in theft/loss investigations;
Excellent contacts with the major auction houses, as well as with international law enforcement agencies – such as Interpol's Works of Art Unit, FBI Art Theft Program and the Carabinieri TPC, among many others;
International circulation of stolen/lost objects on international databases (both public and private) providing screening of worldwide art markets.