TrackArt provides a broad range of risk management consulting services. In all endeavours, highly qualified consultants with extensive specialised experience built up over many years in diverse, yet arts-related, sectors are employed.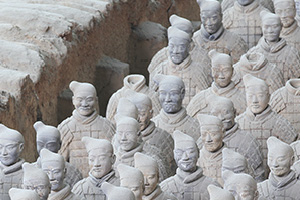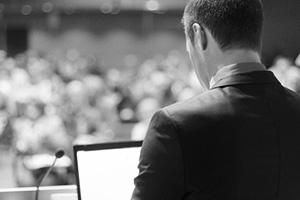 Lecturing Tours and Seminars
Experienced lecturers and experts able to give incisive arts-related talks; especially on the subject of the unregulated Art Market, Cultural Heritage Protection, Counterfeit Works of Art, Smuggled and Looted Antiquities, Money Laundering Through Art, Wine Fraud, Forensic Art Authentication, DNA Security Coding as well as on Crime Prevention and Risk Management issues.