TrackArt provides a broad range of risk management consulting services. In all endeavours, highly qualified consultants with extensive specialised experience built up over many years in diverse, yet arts-related, sectors are employed.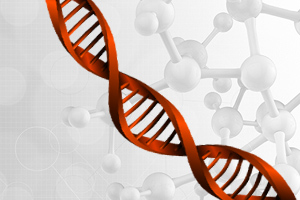 Security Marking Advice – DNA4ART
CODING
An invisible DNA mark is applied to artworks, securing the artwork's chain of provenance and validating future identification.
CATALOGUING AND ASSET MANAGEMENT
Along with documentation and digital imaging, collectors are provided with a hard copy certificate which complies with the 'ObjectID'™ standard for every coded artwork. The comprehensive details of the artwork are also recorded on our Asset Management system, allowing 24 hour on-line secure access to view the collection.
ART RECOVERY SERVICES
Using our highly secure database, we are able to assist law enforcement and other specialist agencies in the recovery of lost or stolen art.
TrackArt works with Identidot Coding Services to provide industry approved forensic DNA security marking services.
CLICK HERE
to learn more about DNA4ART